Passion and
expertise
A UNITED TEAM SHARING COMMON VALUES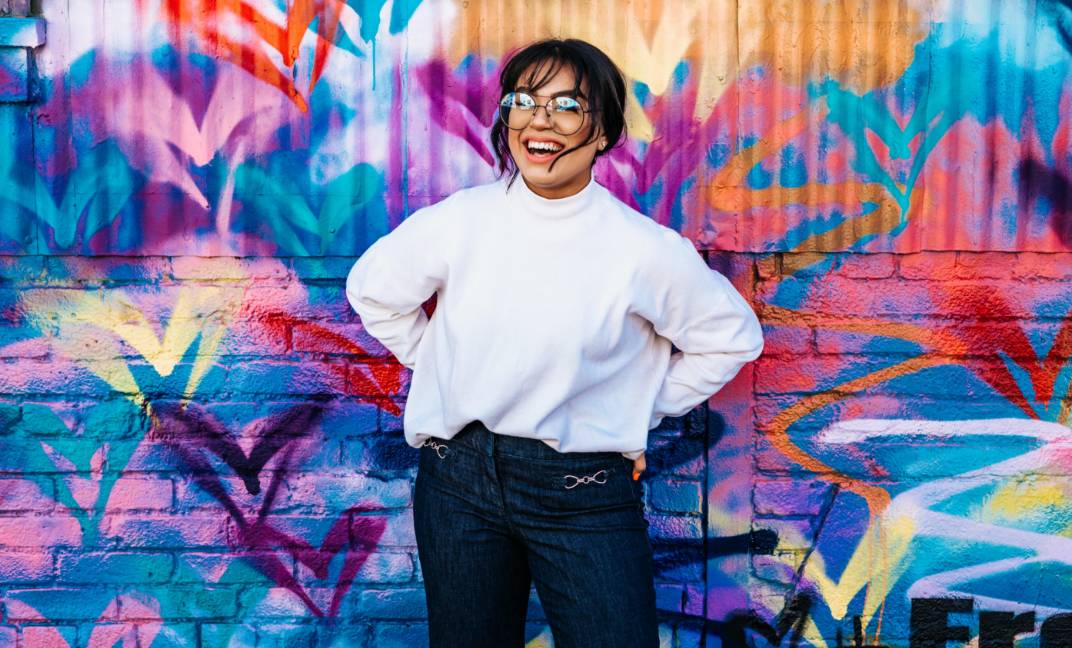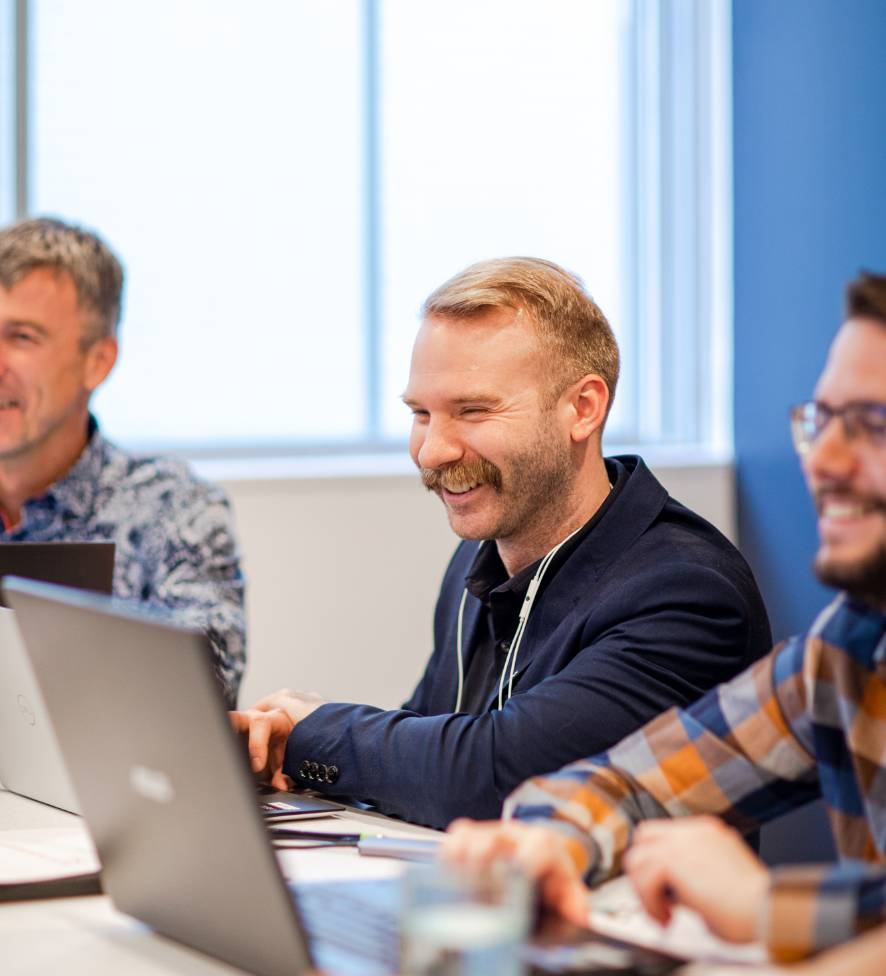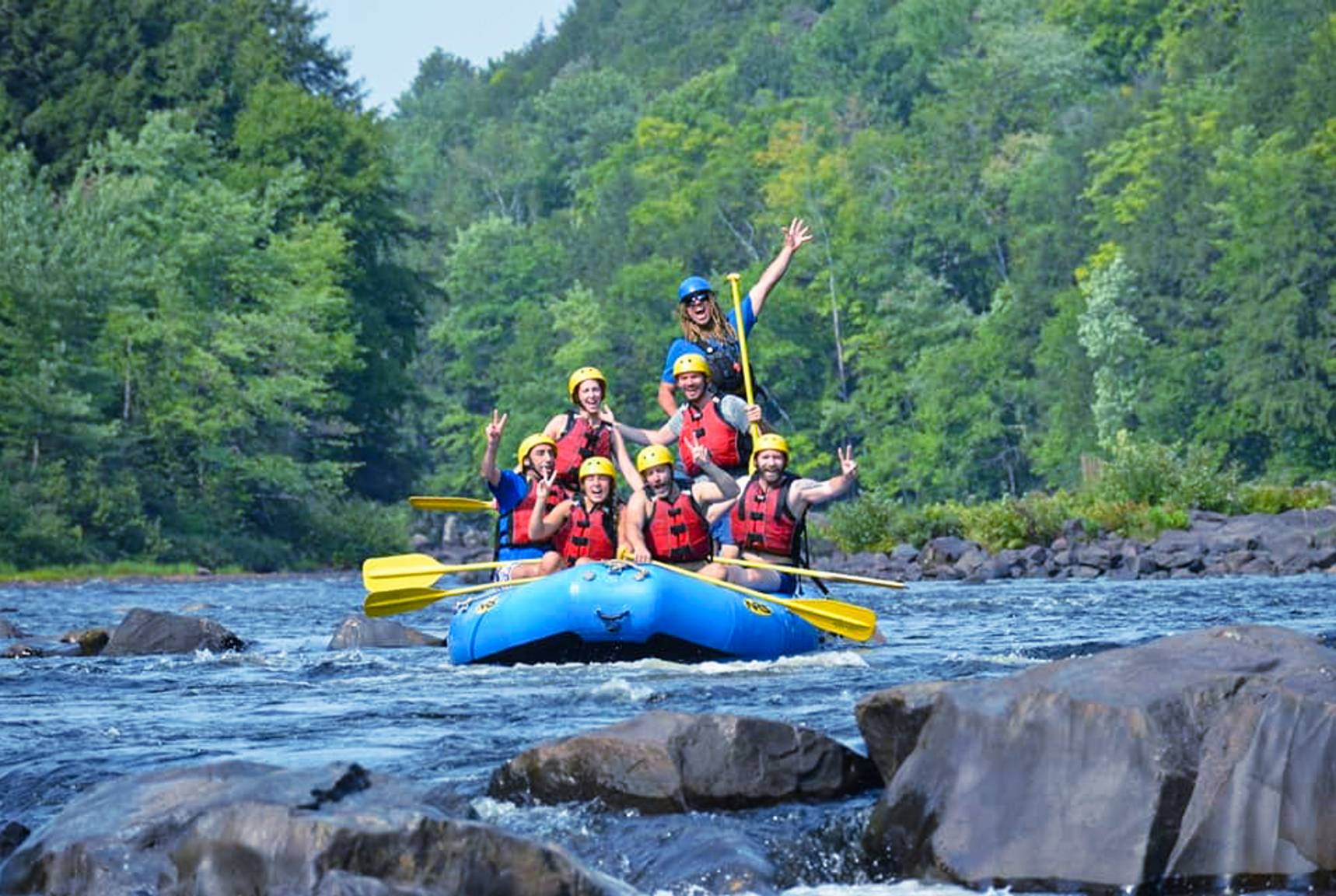 THERE IS NOTHING WE CANNOT OVERCOME TOGETHER.
our values
A well-established
culture
Pleasure
01/
AT P54, WE BELIEVE THAT WORK COMES FIRST THROUGH PLEASURE. PLEASURE ALLOWS US TO ACCOMPLISH EVERYTHING AND TO SURPASS OURSELVES EVERY DAY TO GIVE THE BEST OF OURSELVES.
Confidence
02/
PUTTING TRUST FIRST ALLOWS US TO GUARANTEE THE SUCCESS OF OUR PROJECTS. FOR P54, TRUST IS TO BE PRIVILEGED AT ALL LEVELS.
Integrity
03/
BUSINESS AND DEVELOPMENT INTEGRITY: ALL MANDATES ARE CARRIED OUT IN STRICT COMPLIANCE WITH THE RULES OF ETHICS, SUSTAINABILITY AND KNOW-HOW.
Excellence
04/
ACHIEVING EXCELLENCE IS A CONSTANT PRIORITY FOR THE P54 TEAM. COMPETENCE, ORGANIZATION, INNOVATION AND EXPERTISE ARE THE ESSENCE OF EXCELLENCE.
Accessibility
05/
APPROACHABILITY AND EFFECTIVE COMMUNICATION ENSURE THAT ALL PROJECTS ARE MAXIMIZED. AT P54, ENGINEERING ON A HUMAN SCALE IS OUR GUIDING PRINCIPLE.
A MANAGEMENT
TEAM FOCUSED
ON TRANSPARENCY
AND COMMUNICATION
We are committed to providing a positive work environment. P54 associates are available and accessible. It is important to us to work as a team and to offer our colleagues opportunities for advancement within the company. We build trusting relationships with our clients and each other so that we can all succeed together!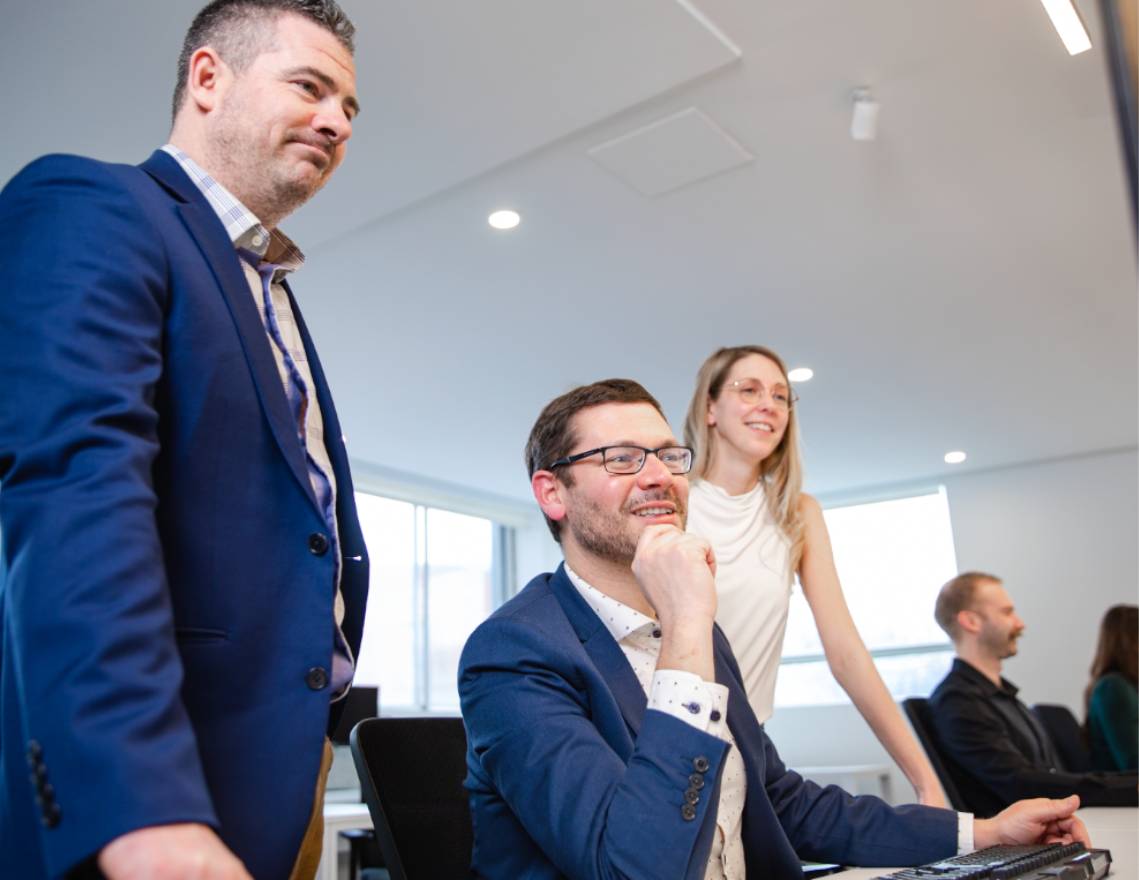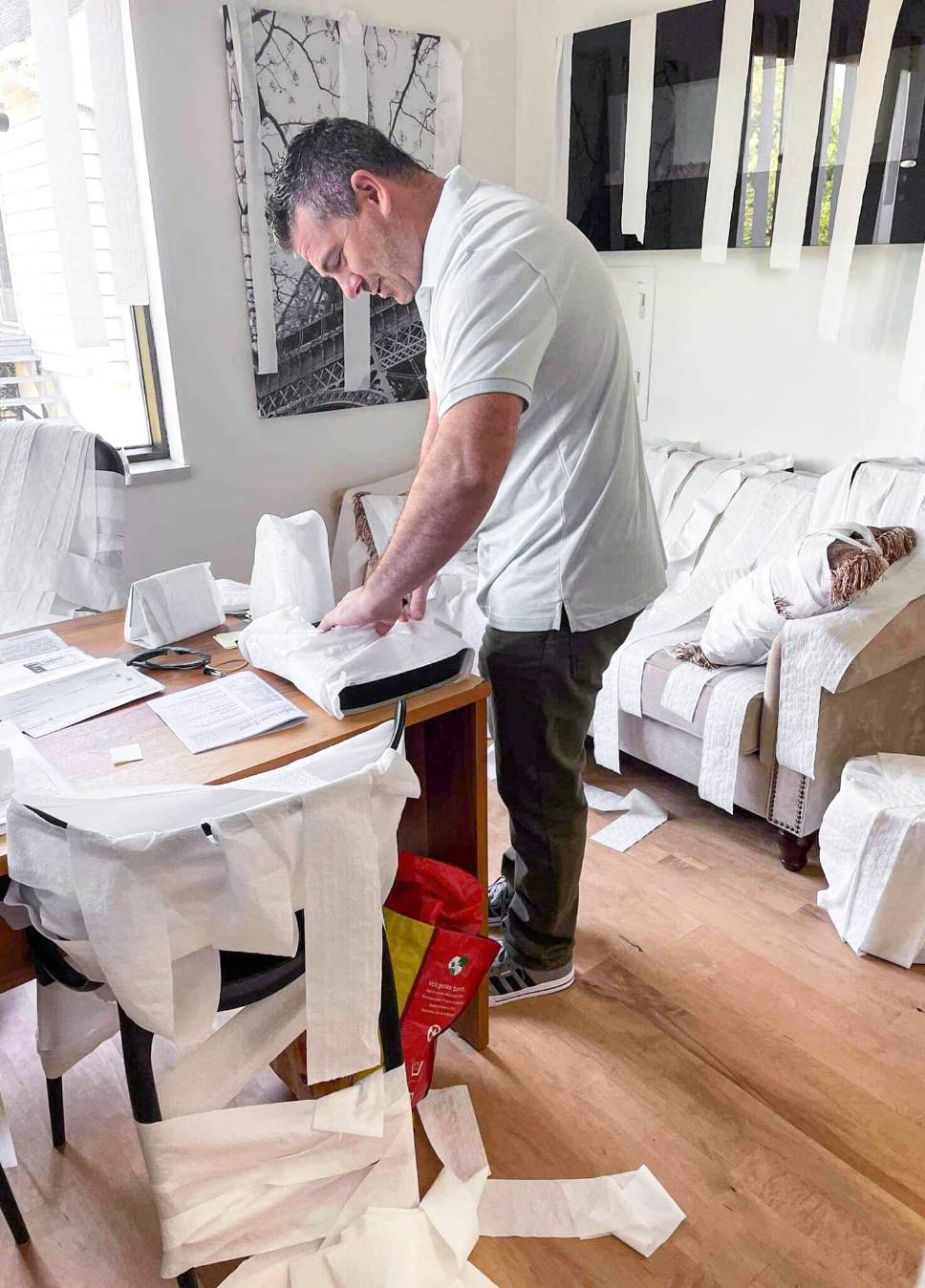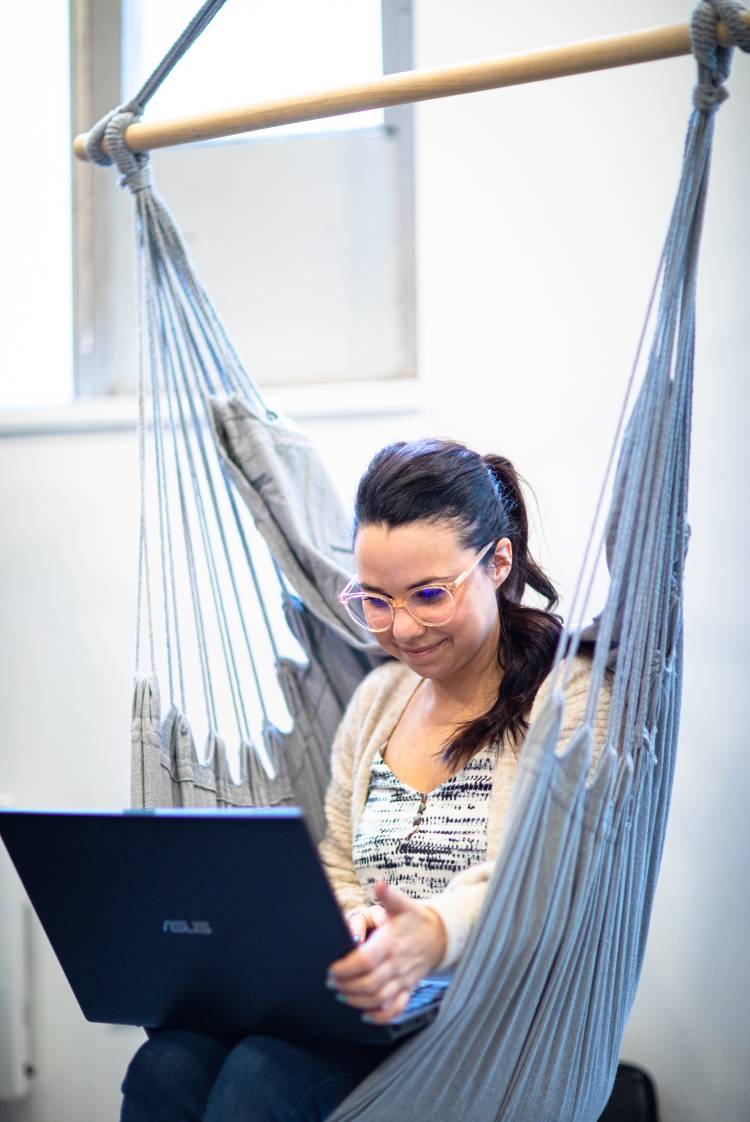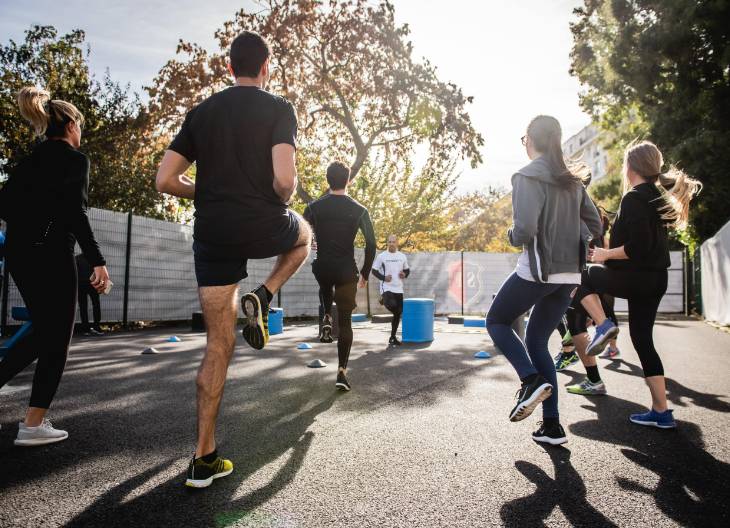 TO EXCEL AND
CONTINUOUSLY
CULTIVATE YOUR
FULL POTENTIAL
A NON-TRADITIONAL, YET PROFESSIONAL ENVIRONMENT
At our Head Office, with each new contract signed, we get a new vinyl to play on our turntable. We have hammocks, a gym, a beverage fridge (alcoholic and non-alcoholic, depending on the time of day), a BBQ, an outdoor fireplace, and much more!
EXCEPTIONAL
COLLEAGUES
We are caring and supportive of everyone we work with. The strength of our team lies not only in our combined experience and expertise, but also in our ability to trust each other. We believe in having fun at work and growing, both personally and professionally.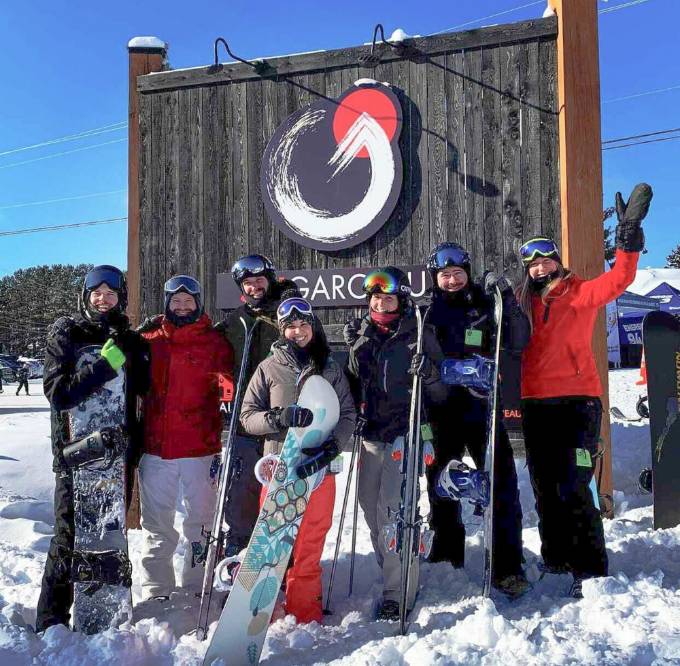 A WARM AND WELCOMING TEAM, A SECOND FAMILY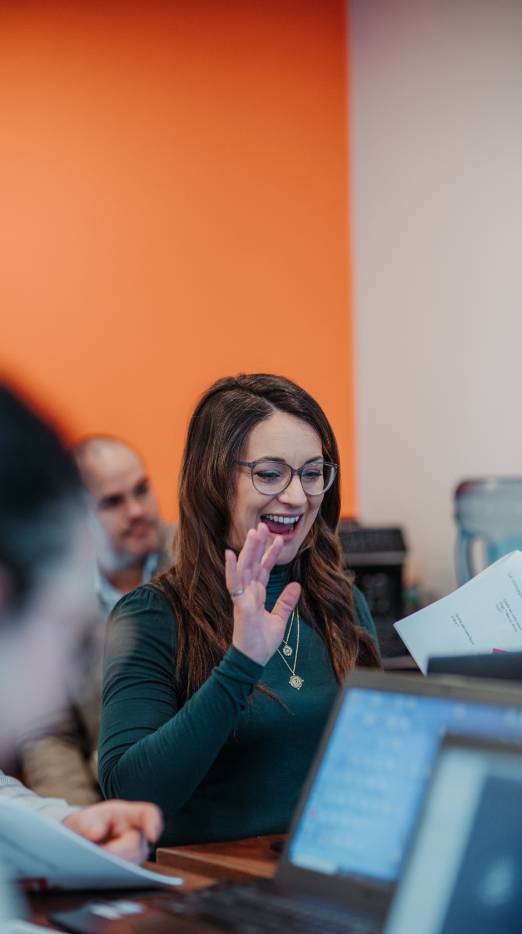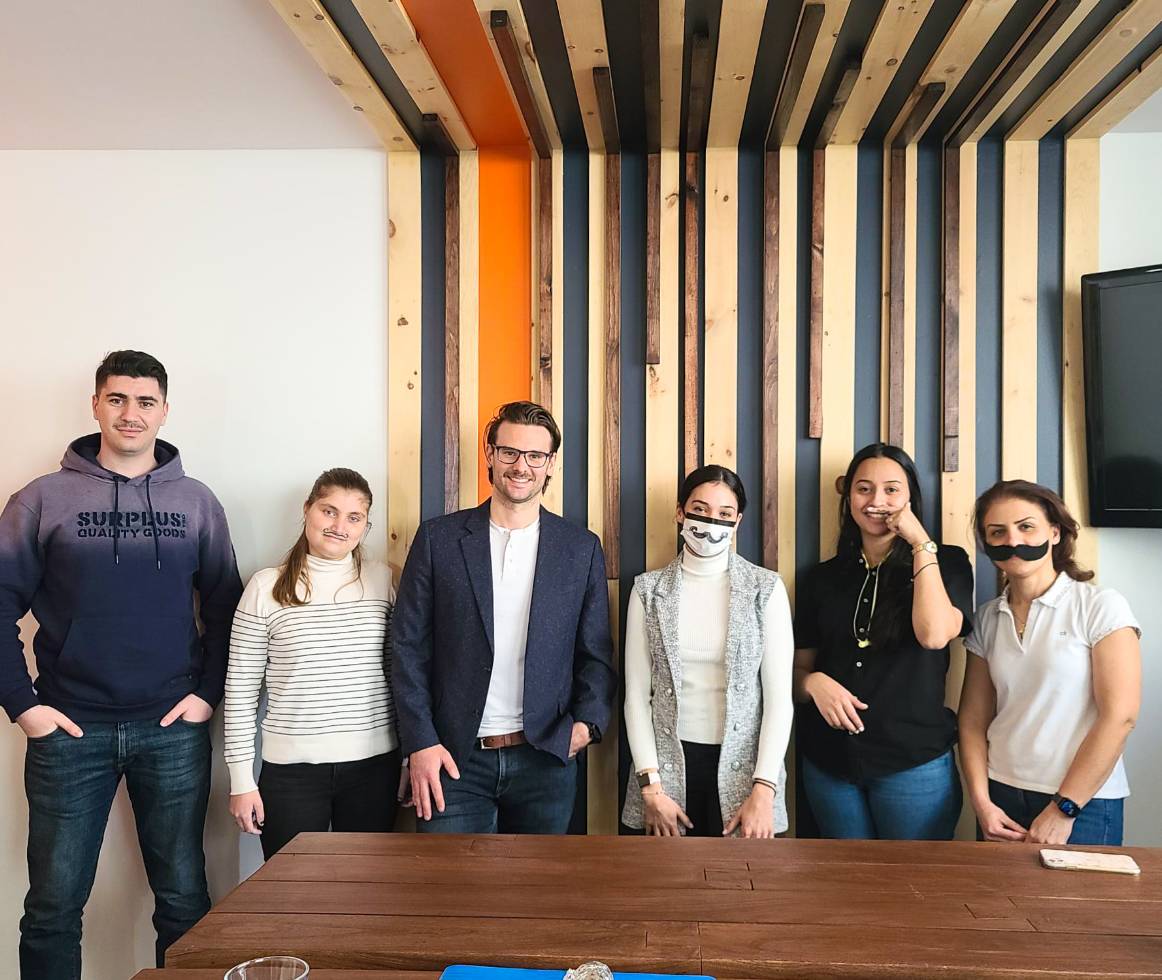 To get away from our daily routine, where we work on projects that require a lot of brain juice, we like to organize thematic activities at the office: Movember, Halloween, Christmas with everyone's kids, and more.
If there's one thing we know for sure, it's that there's never a dull moment at P54!