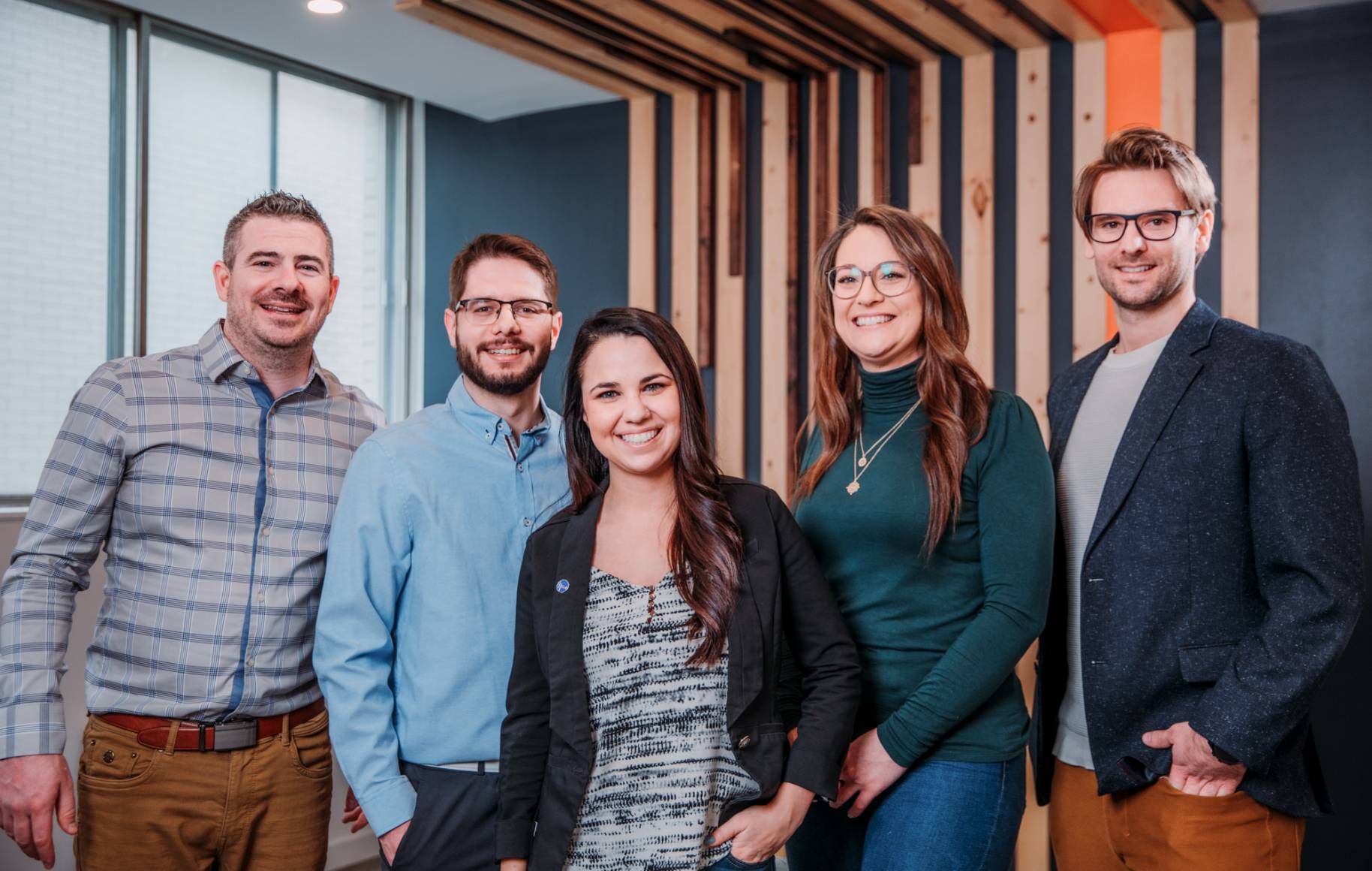 We build trusting relationships with our clients and each other, so that we can all succeed together!
OUR EMPLOYEES
The backbone of P54
We believe that the success of a company depends mostly on the goodwill that can exist between the people who work there. We empower our employees to exceed expectations and reach new heights. We take great pride in providing a workplace where everyone can grow, both personally and professionally.
Parallèle 54 is a great place to work, with amazing people and stimulating challenges.
Our expertise at your service.
We put our expertise to work through close relationships with our clients. Civil and structural engineering are at the heart of P54's expertise.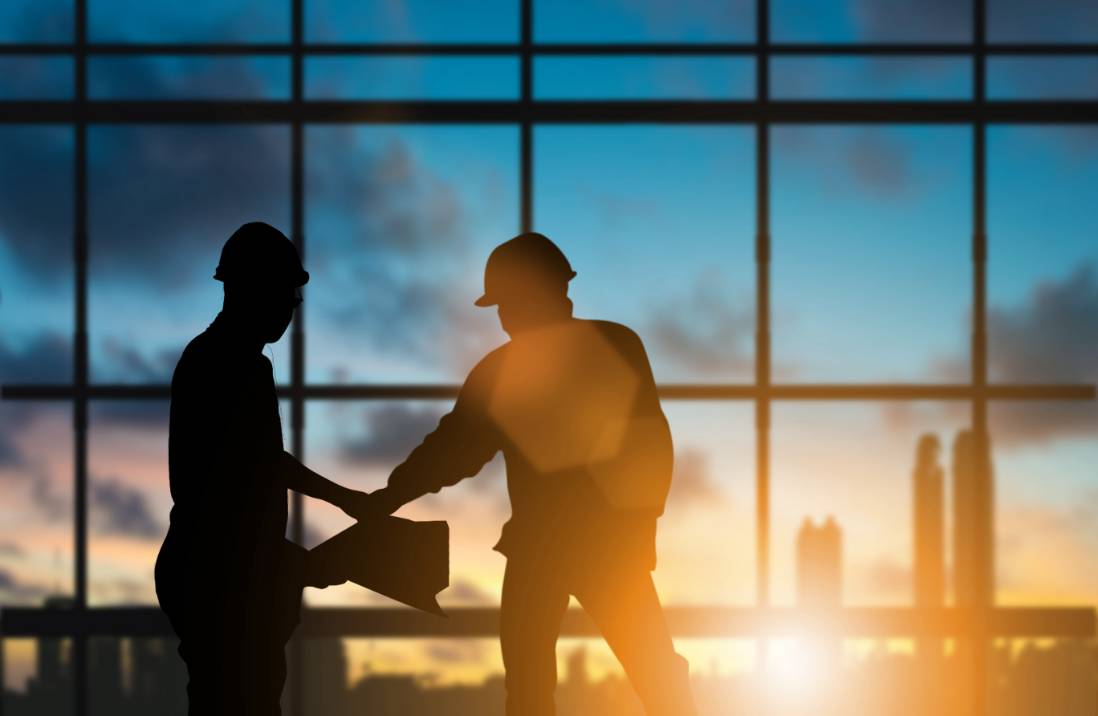 OVER THE YEARS, WE HAVE WORKED ON MANY CHALLENGING PROJECTS. HERE ARE SOME OF THE ONES WE'RE PARTICULARLY PROUD OF.
P54 is growing.
We have a think outside the box approach, and we work with our clients to understand their reality. We believe that conventions are meant to be reinvented, and that's how we want to make a difference.